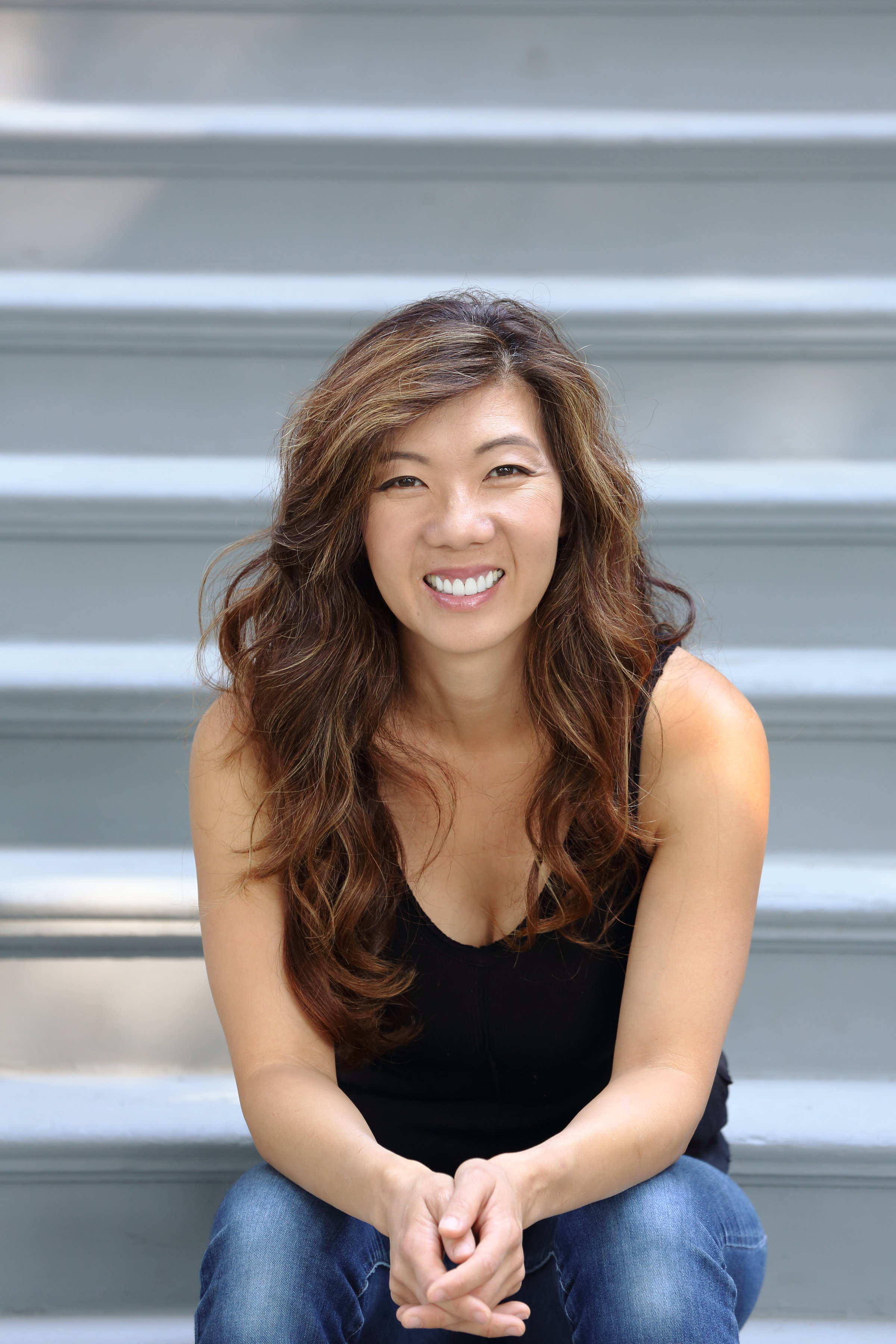 My Story
I'm passionate about helping others and joining them in their journey of change. It brings me joy and purpose. I've experienced this in a profound way as I lived in the Philippines and did volunteer work for a year. I've also chosen this as my career path. I've been in special education for twelve years. I have loved working with children and helping them overcome obstacles and achieve personal success.
So, when I heard about Neuroptimal, naturally I was intrigued. Neuroptimal is a powerful tool to reteach the brain and change lives. This seems to align harmoniously with who I am and my passion in life.
I've experienced personally in my own life and with others in my inner circle how Neuroptimal has had a positive impact. I continue to hear more and more stories from others on how Neuroptimal has made in a difference. And that is why I'm thrilled to be able to bring Neuroptimal to the central valley and to empower others in their journey to become their optimal self!