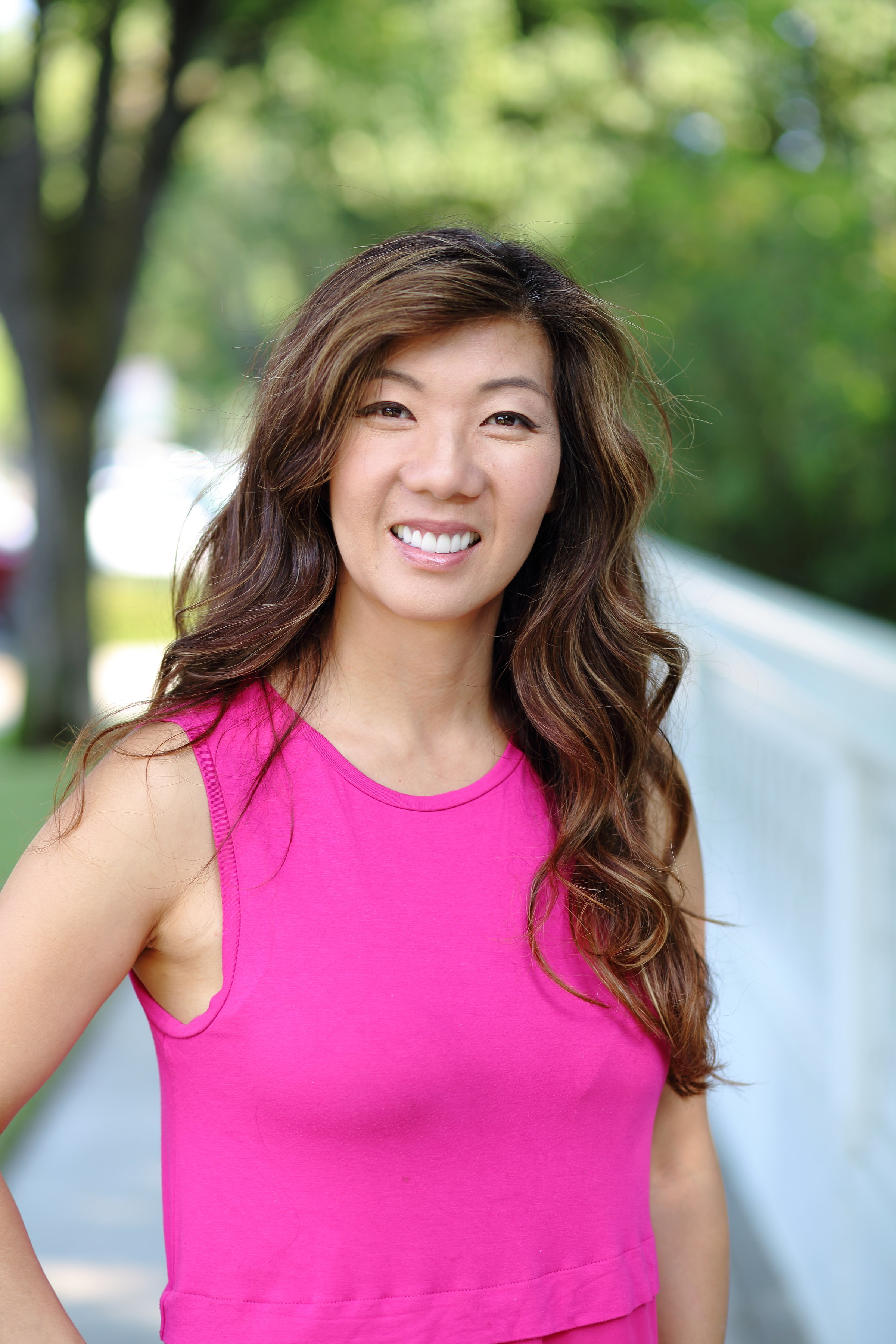 My Story
Hi, I'm Sara Silveira and I'm passionate about helping others; it brings me joy and purpose. That is why I'm so excited to bring Neurotherapy to the Central Valley to show our community the amazing benefits of this life-changing technology and join them on their journey to happiness and well-being.
Through my experiences as a Special Education teacher over the past 12 years and as a volunteer in the Philippines, I've developed a love of working with people of all ages to help them overcome obstacles and achieve personal success.
Now, as an advanced NeurOptimal® trainer, I am seeing the positive change that NeurOptimal® has on others and I want to share the benefits of this powerful tool with our community. It is my hope to be able to empower you to achieve your greatest mental, emotional, physical, and spiritual health.